PLEASE NOTE:
This page is not accessible from the main navigation of the NicDiPalmaCreative website.
If you want to explore our site, be sure to bookmark this page or go back through your browser history to return.
Jouvence has an established name in the industry and the DC, MD, VA area. While the partnership with AVEDA is still an important, valuable connection for customers, as well as Jouvence, there's only one word that makes us unique.
"Where do you go for great style, to relax and be rejuvenated?"
Jouvence.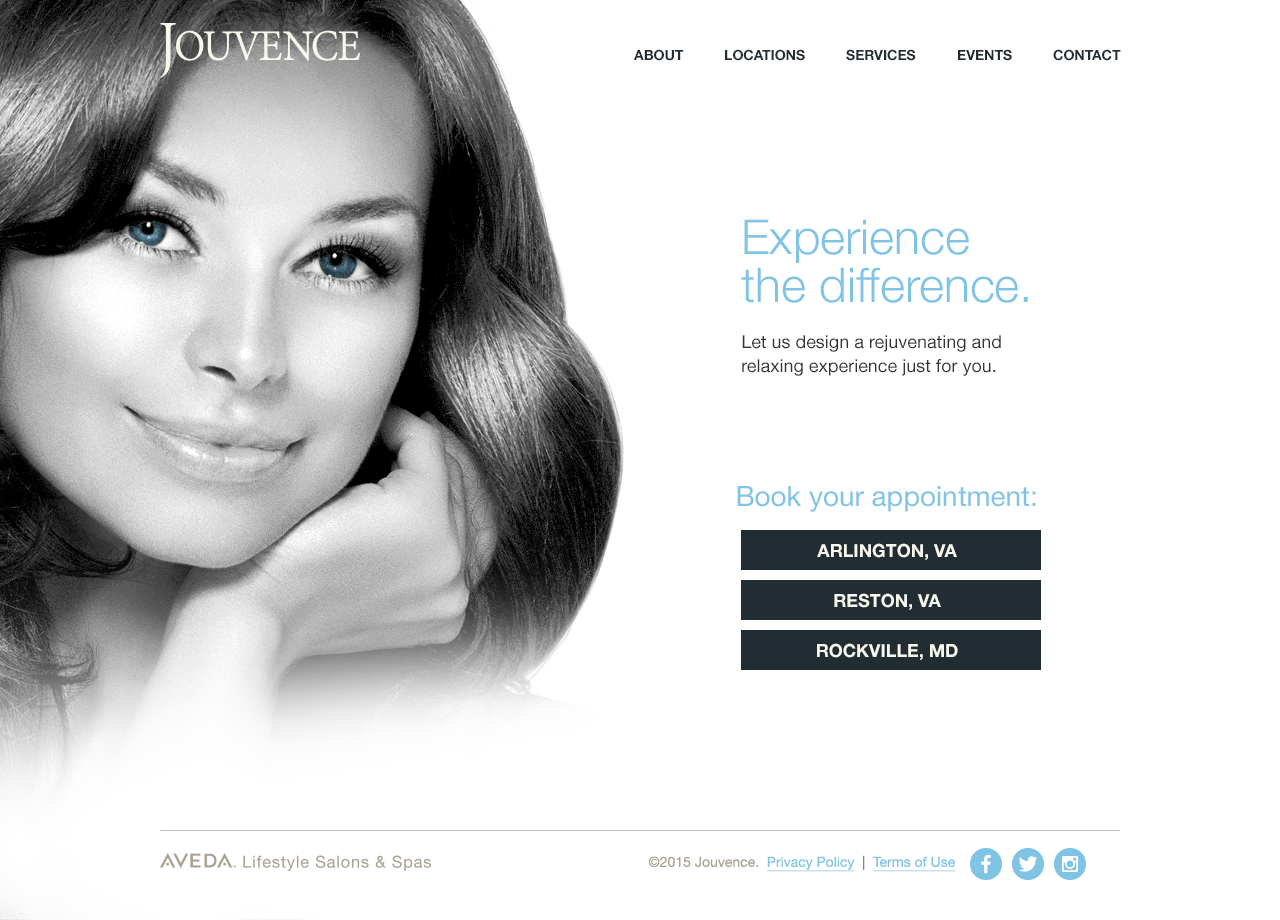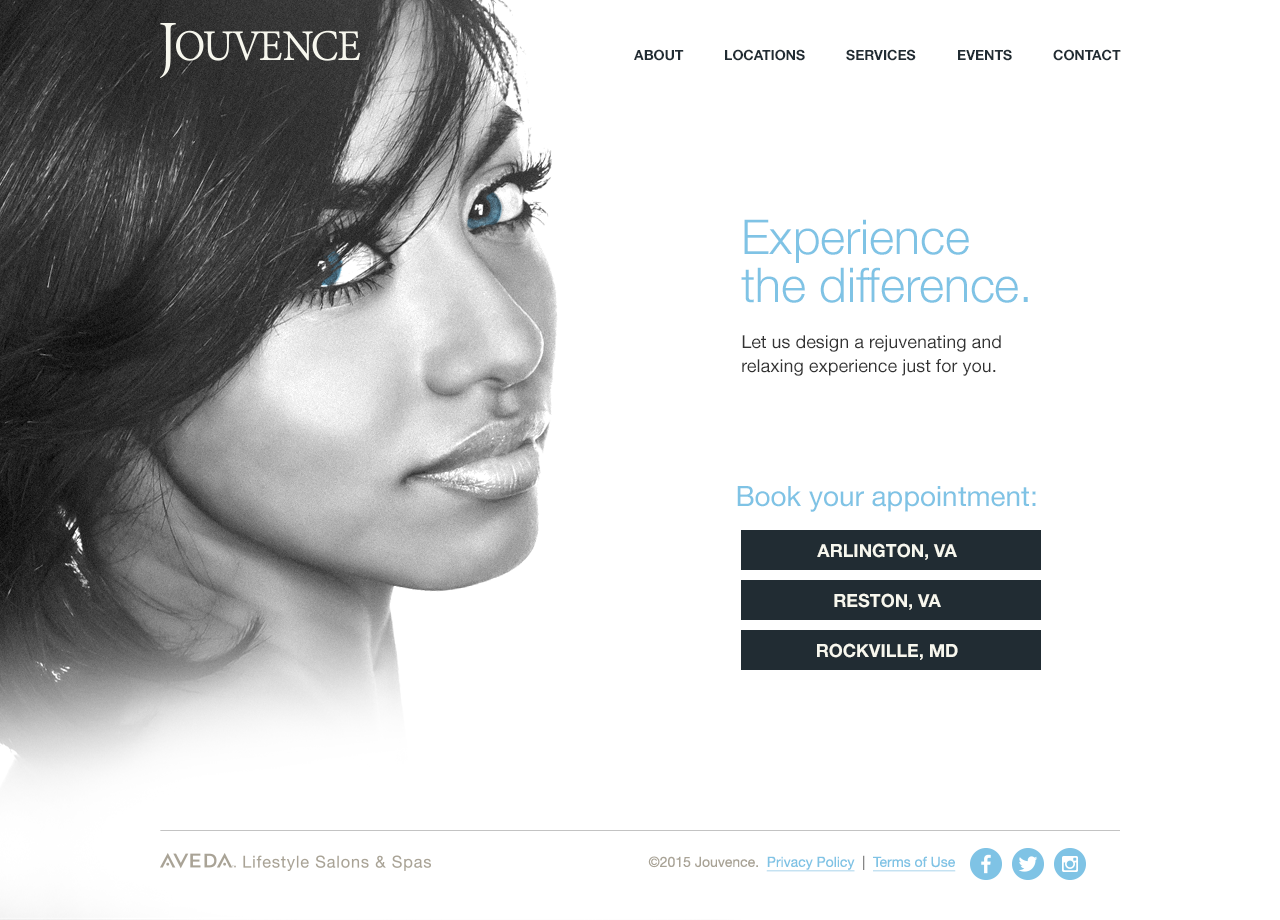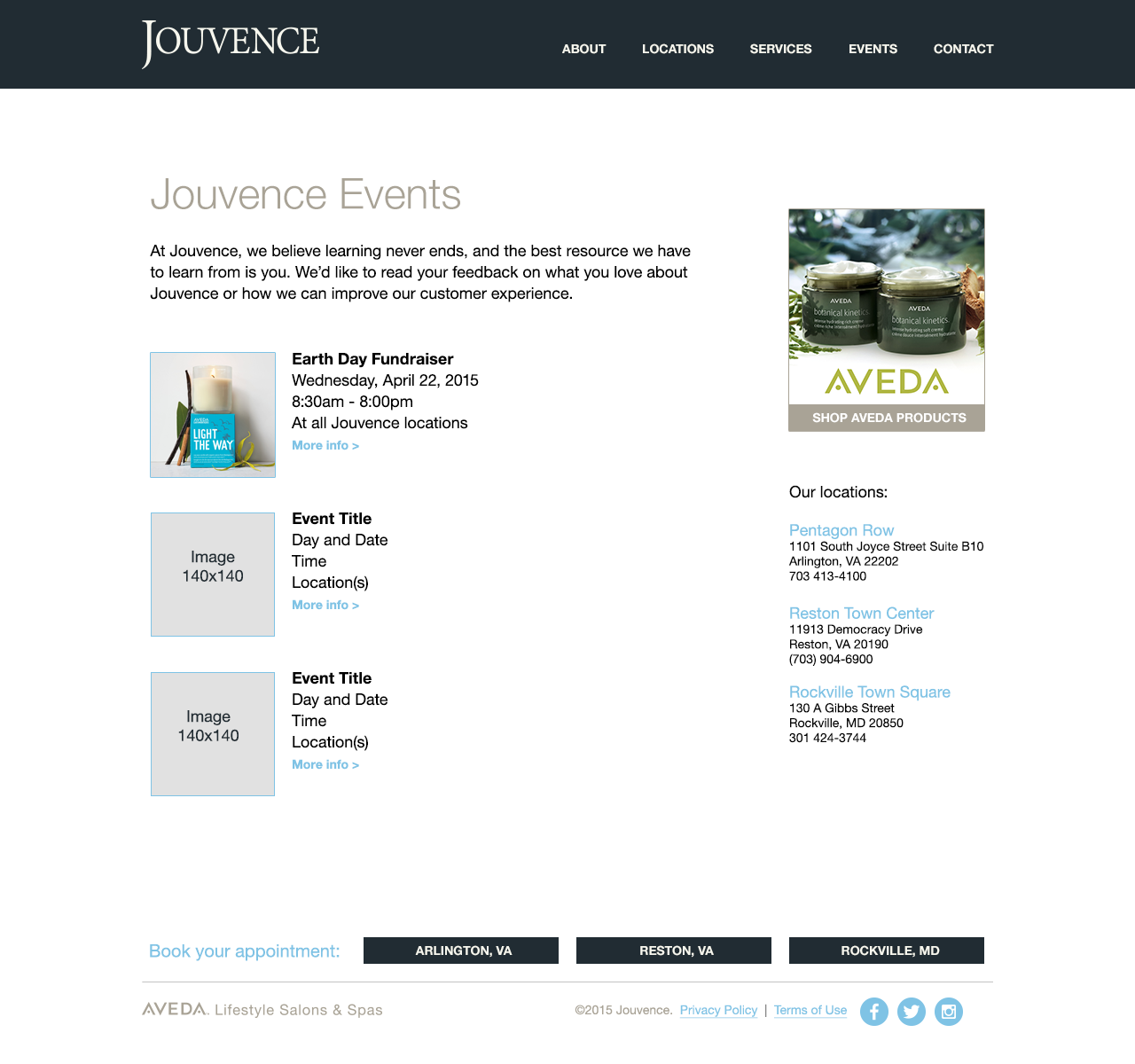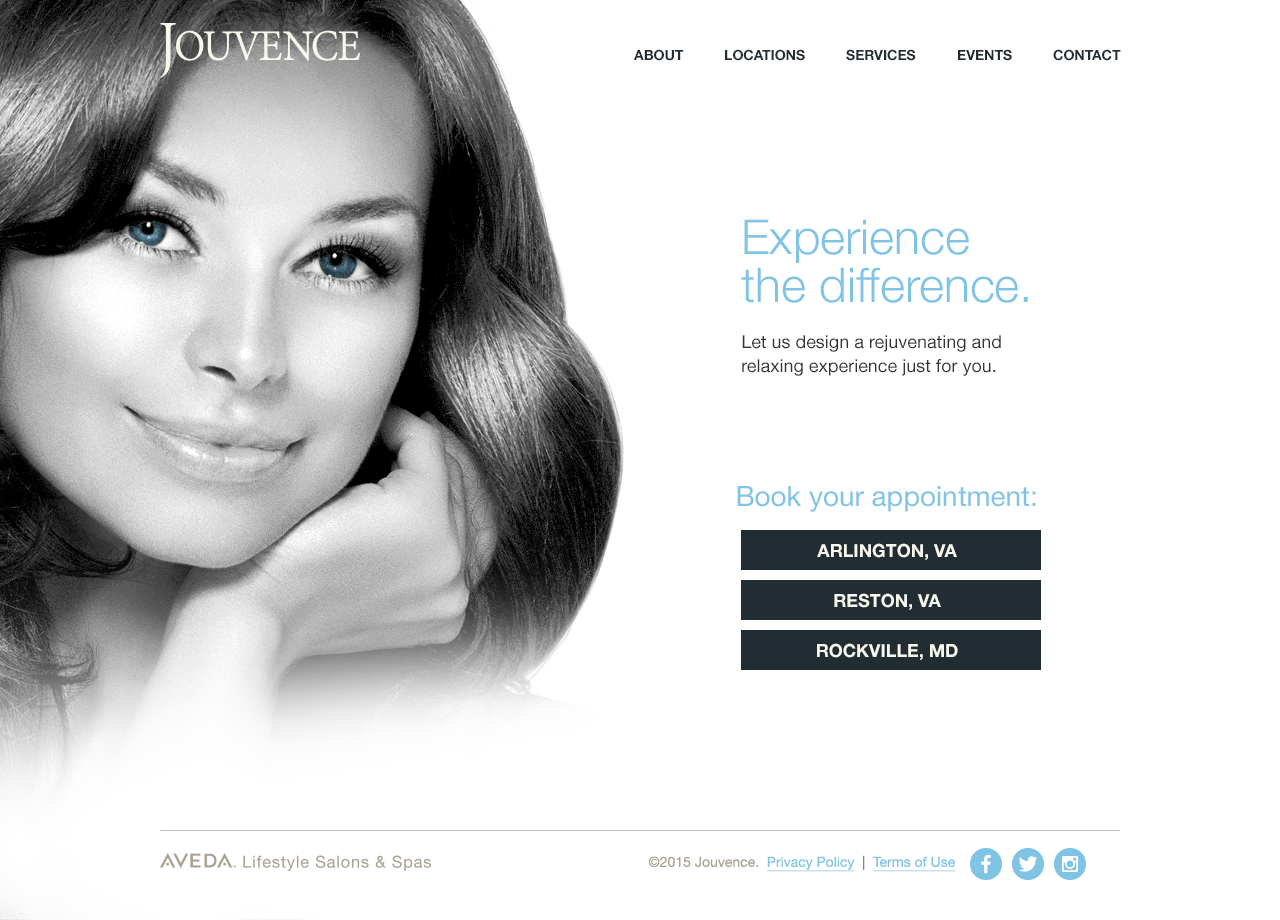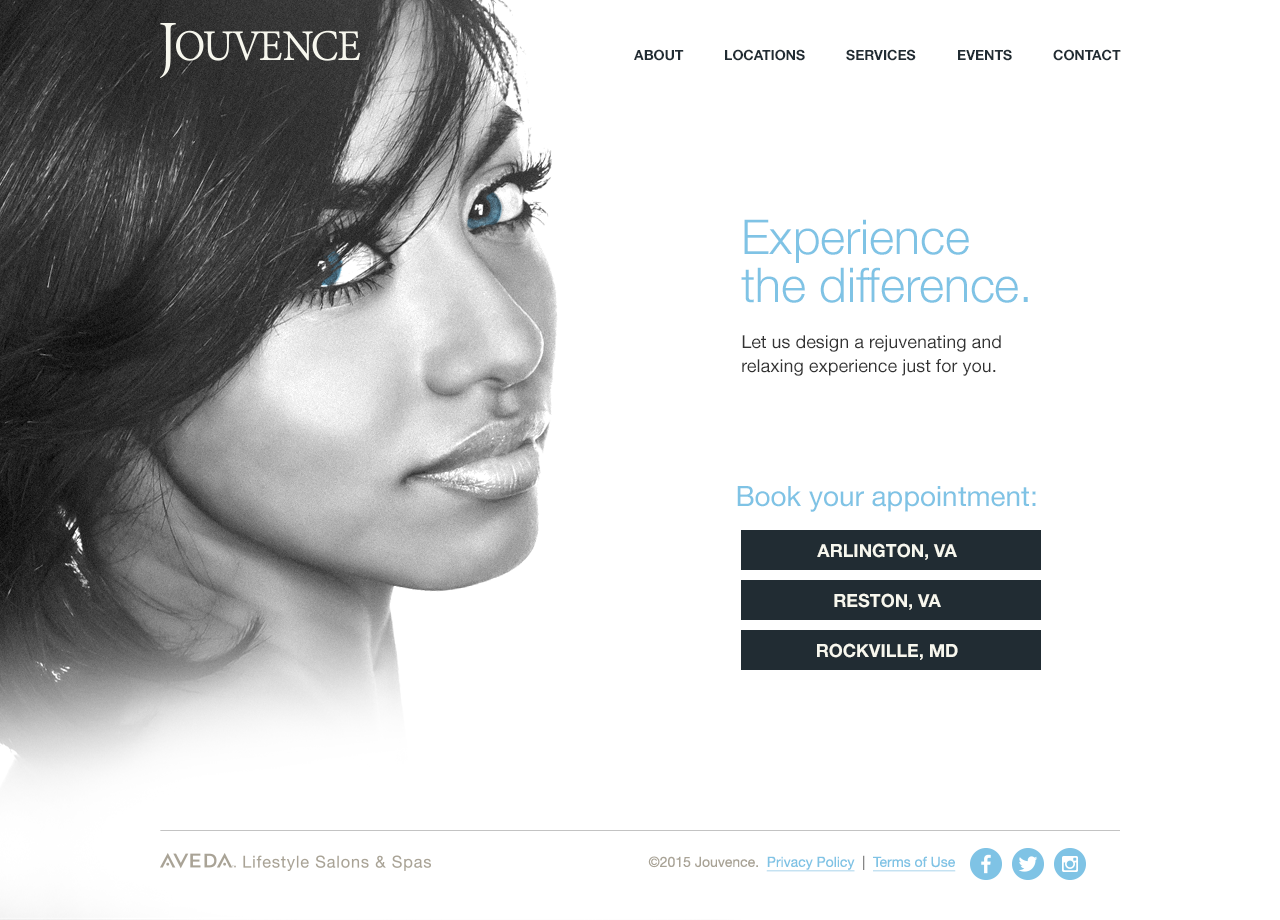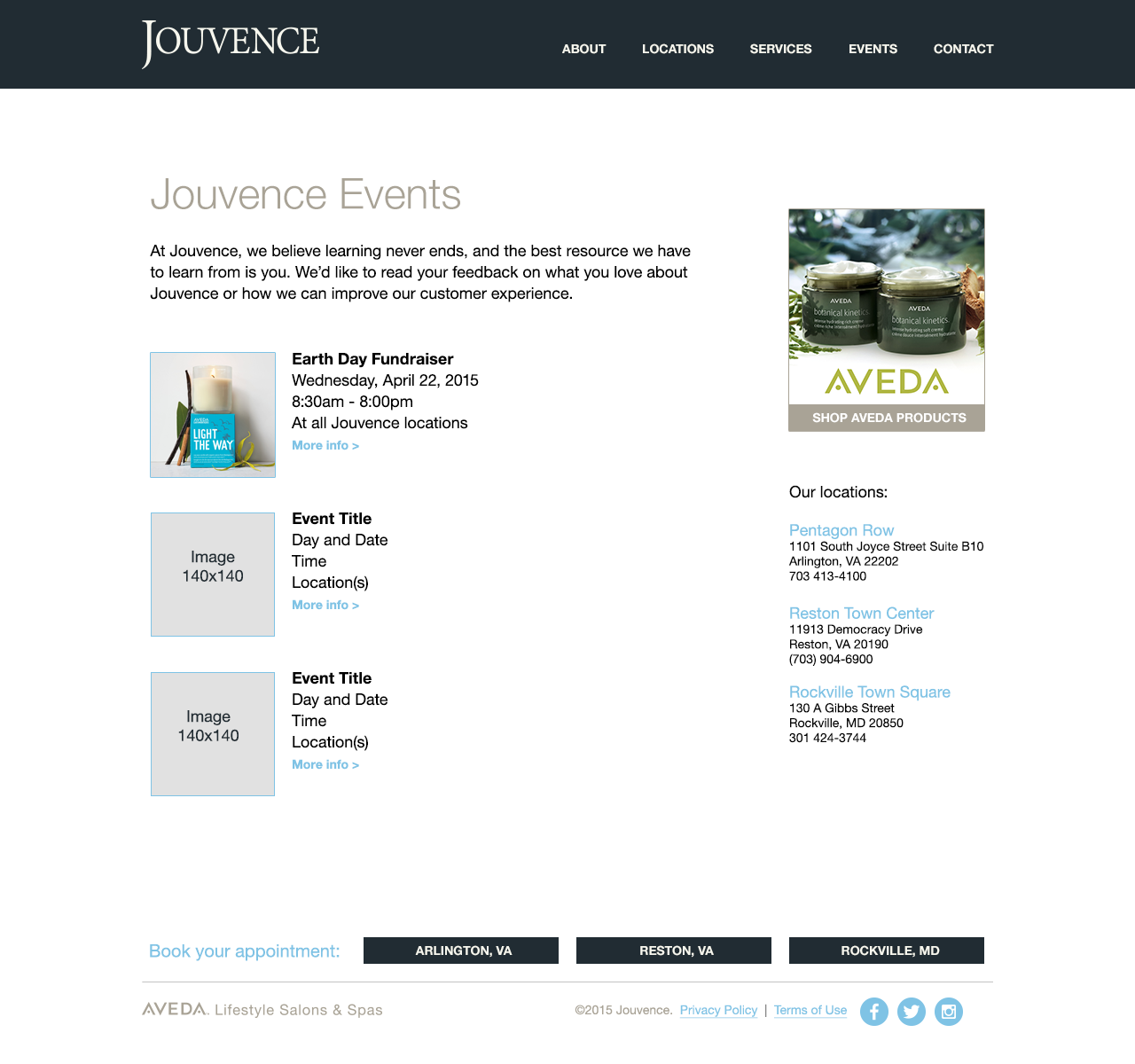 BUSINESS CARDS - Management & Staff
NEW TALENT RECRUITING BROCHURE
Part of this rebranding project was to build a more cohesive and consistent social media strategy for Jouvence. We developed a custom training experience with 3 online sessions using Google Hangouts. Enjoy!
Brand development and management is a practice that continues throughout the life of a business. It's never finished.
This Lean Brand Worksheet reduces the multitude of practice areas down to the basic elements of brand strategy, or a "minimum viable brand", in order to begin having "conversations" with your customers. By using this worksheet, you will learn, unlearn, and relearn how your business connects with people and their values. Download the Lean Brand Worksheet (PDF) >